Charlene White, Owner/Director
Charlene began her training in Rhode Island and was a member of Project Talent, a high school program for talented dancers. She later became a member of the New England Ballet Company under the direction of Myles Marsden. Her desire to teach led her to the School of the Hartford Ballet in Connecticut. In 1984 she graduated from the School of the Hartford Ballet's Teacher Certificate Program. After a year of teaching in the Hartford area, she moved to Helena where she has been teaching since 1985.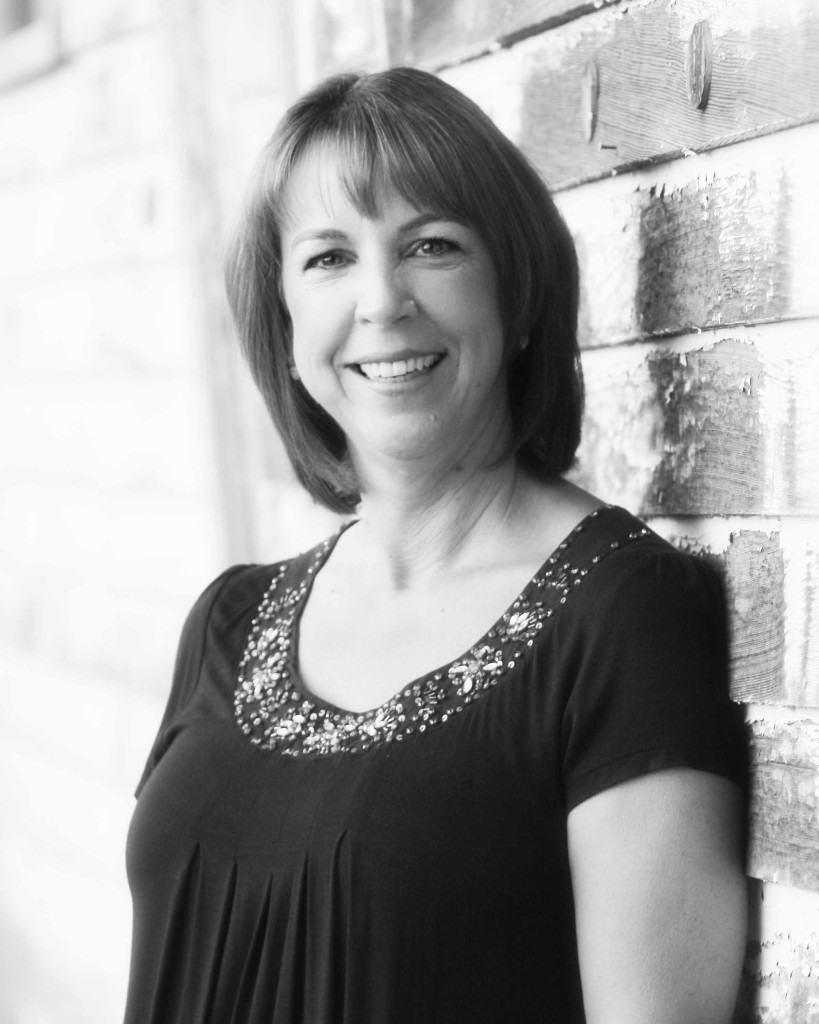 Her knowledge of the Vaganova Syllabus, the official syllabus of the Russian school of ballet has enabled her to transform her students into well trained dancers who have been consistently recognized for their talents. Many of Charlene's students have been accepted into both nationally renowned summer dance programs and college dance degree programs.
She is the founder and artistic director of Premiere Dance Company, a company of young talented Helena area dancers. As a gifted choreographer, she has entertained Helena audiences and has been an inspiration to her students. She has served three terms as president of the Montana Dance Arts Association and currently serves as the Scholarship Director. Charlene is a MDAA Teacher Fellowship recipient and has served on the boards of numerous arts organizations.