Attendance: Consistency in attendance is so important to the progress of the student. If a student must miss class, please contact the office to report the absence. Students over ten minutes late will be asked to observe class as lack of proper warm-up may lead to injury.
Missed Classes: Students may make up missed classes in another class of the same or lower level. This policy also applies to classes missed due to Center holidays. No credits or refunds will be given for missed classes unless due to documented injury or illness.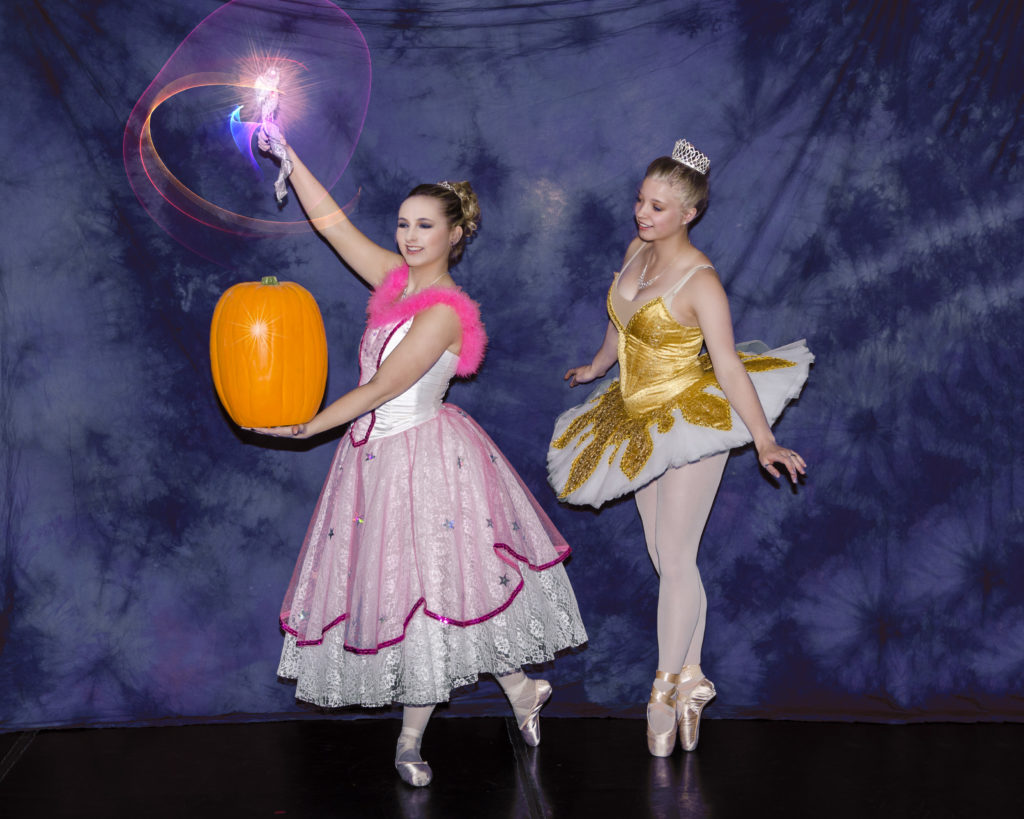 Viewing Windows:  Usually, family and friends are welcome to observe classes through the studio viewing windows at any time.  While precautions are in place during Covid-19, observers will not be allowed into the building.  We will keep you informed of any changes to this policy. Thank you for your understanding.
Performance Opportunities:  All students are invited to perform in the annual holiday and spring performances. In the spring, Creative Movement, Pre-Ballet, and Ballet students are given roles in a story ballet, usually a well-known fairy tale. Students in other classes perform a piece of their instructor's choice. Students may also have the opportunity to audition for productions of Premiere Dance Company including the annual production of The Nutcracker.
Does your dancer have a break between classes? Students are welcome to stay at the studio between classes. Students will be required to follow social distancing protocols.
Schedule Changes: The Center reserved the the right to make scheduling changes at any time, including changed necessary to accommodate rehearsal and performance schedules.
Costume Fees: The Center does everything it can to keep costume costs to a minimum. We are able to achieve this with the help of our very talented "Costume Fairies"


Holiday Performance:
$10.00
Spring Performance:
Creative Movement, Pre-Ballet, & Ballet students: $55.00
All other classes: $15-$30 depending on costume